Slowork Publishing, founded in 2013 and based in Taiwan, produces documentary comics set in countries across the Asian world. Slowork comics make Asia come alive for the reader through biography, autobiography, memoirs, anecdotes, reportage, vignettes from everyday life, and first-hand personal accounts.

The project aspires to forge a unique form of documentary unlike that of either film or literature, treating topics thus far less often addressed in Asia, as seen through the eyes of talented writers.

Each volume will be published in different languages, and will aim to offer a balanced presentation from two perspectives – first, that of helping Asian readers to see their own culture with new eyes; and second, providing Western readers with an authentic and nuanced view of the real Asia that shuns cliché.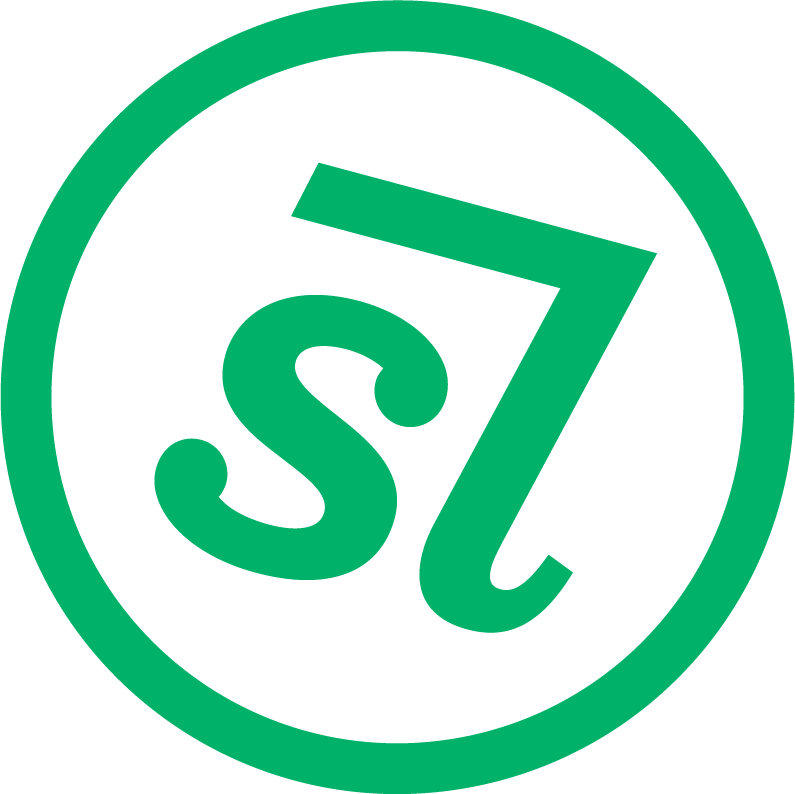 Contact Info.
Email:
contact@sloworkpublishing.com
Website: