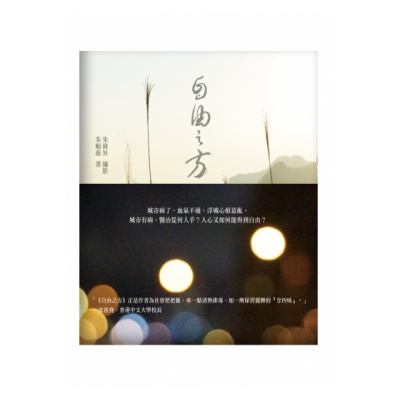 The Prescription for Freedom
Distributor:
Modern Professional Distribution Co., Ltd.
Publisher:
Category:
"The Prescription for Freedom" is a modern fable that incorporates the knowledge of Chinese medicine in a story of sick people living in a sick city. A young Chinese medicine practitioner who makes house calls encounters many unhappy patients from all corners of the city. The healing calls not for medicine, but a prescription for freedom for the heart.