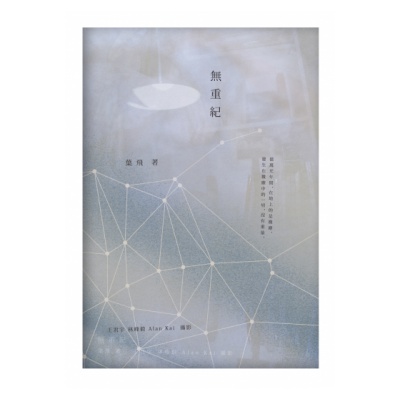 Weightlessness
Photographer:
Alan Kai, Wang Jun Yu, Lin Feng Yi
Distributor:
Modern Professional Distribution Co., Ltd.
Publisher:
Category:
Love stories can be different, but the process from the beginning to the end of love is essentially the same. With the accumulation of time, love relations are gradually permeated by a sense of bitterness, which seems to be everywhere. When love becomes too heavy a burden, we imagine a kind of weightless love.