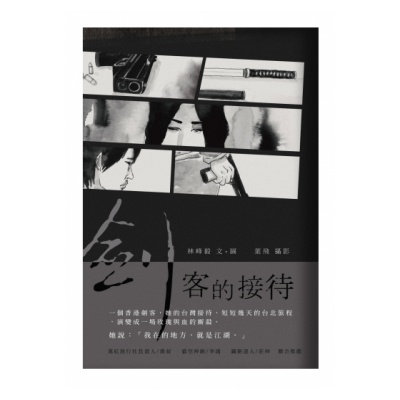 The Guide of the Swordswoman
Distributor:
Modern Professional Distribution Co., Ltd.
Publisher:
Category:
A swordswoman from Hong Kong and her local Taiwanese guide; their short trip of several days in Taipei turns into a bloody fight with touches of tenderness. She says: "The underworld is wherever I am." People are involuntarily hauled into the underworld, and are mercilessly engulfed in it. What indeed is an underworld? This is a surreal martial arts novel, set in the modern days, but it actually tells a realistic story about personal growth, life and love.