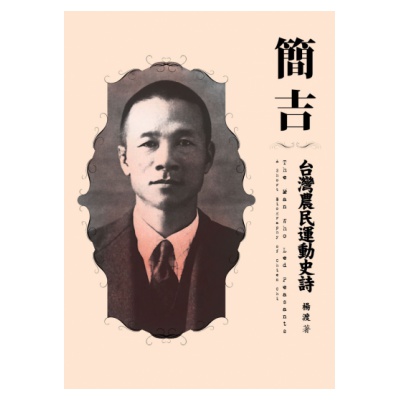 The man who led peasants - A short biography of Chien Chi
Publisher:
Category:
Chien-Chi is a disappearing name in the White Terror period. From an elementary school teacher to a peasant revolutionist with his violin, Chien-Chi is the initial leader of Taiwanese peasant revolution, starting the pages of civil rebel history.
Along with seeing Chien-Chi's life in the book, we readers may also witness the situation in Taiwan before and after February 28th and further may get impressed by the social spirit.