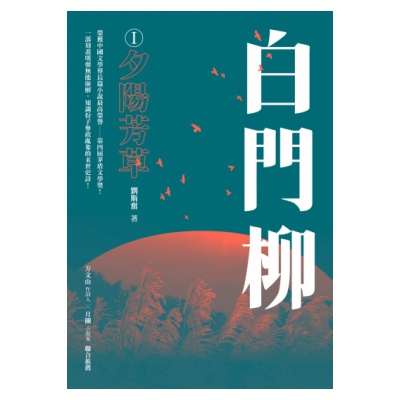 白門柳──夕陽芳草
Publisher:
Category:
The end of Ming Dynasty, Chongzhen Emperor is in charge, except Dong Lin Dang and Eunuch fight each other, and encounter natural disaster and people have no way to make living.
Under this circumstance, the leader of Dong Lin Dang, Chien Chien- I was fired from this fight. He was try to regain power, so he has a political deal with cabinet leader Chou Ting-Ju, and try to appended Eunuch on annual Tiger hill meeting.
This book is describe intelligentsia hierarchy and fight, include bigwigs and local people to show social contradictory in history.