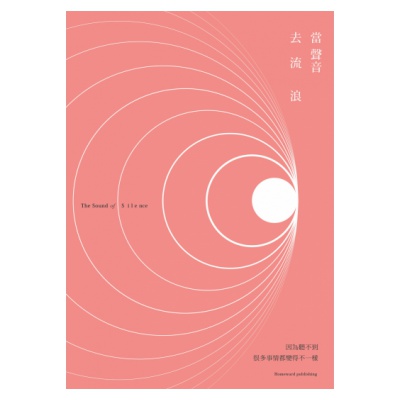 When sound is going to wander
Publisher:
Category:
This about a girl has genetic disorder <MISME, second type>, can not heard sound- Tzu Lin.
Hearing is natural as the air for general people, however it is difficult to Tzu Lin. She has rare disease neurofibroma, and have one of 2 center meters malignant tumor. She lost hearing gradually because of tumor is getting bigger to oppress nerval of spinal cord.
After being many surgeries, she finally still has to use wheelchair. The worst is her right hand can not painting anymore. After being sick for many years and do many operations, and parents are pass away. Fortunately she met many kid people to help her, even though it is difficult to her for being live, she never give up painting. She received President Education Specialist Award in 2013.