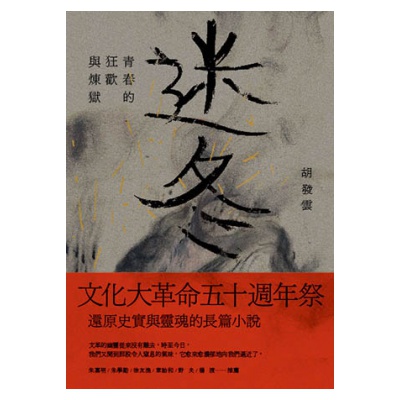 The Tumultuous Winter
Publisher:
Category:
 "The ghosts of Cultural Revolution have never gone. From now, we start smelling of the suffocation again, deepening and closing."
In the period of Cultural Revolution, a group of students who love music and art founded an art and cultural propaganda team to pursue their dream of revolution. They had  great passion for changing the world; however, the horror, humiliation, and depression followed by the Cultural Revolution made them feel confused and fearful. This is the first episode of the writer's Cultural Revolution Trilogy.