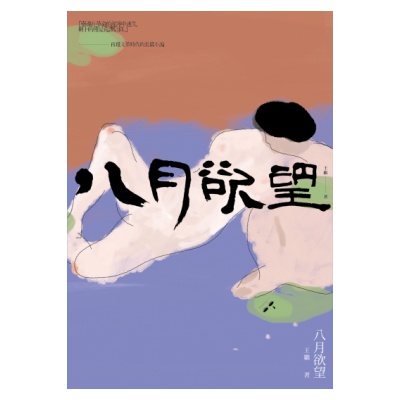 The Desire in August: The Memory Trilogy - Part One
Publisher:
Category:
In the mud of revolution, the souls got lost. What can only be held was the absurd faith. — a novel which represents the period of Cultural Revolution.
The background was set in a worker village in Wuhan. With this book, we can behold the history and turbulence of the Cultural Revolution through common people's eyes. The writer described the darkness and the sadness of  humanity with plain yet wild tone. He didn't put stress on the sufferings of the time but tell the story of low class people instead. And this is what far more touchable.