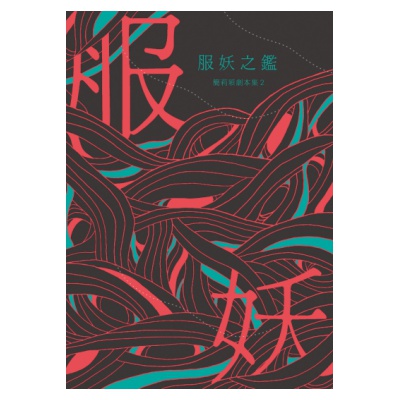 Dress in Code:Selected Plays by Li-Ying Chien Vol.2
Distributor:
United Distribution Co., Ltd.
Publisher:
Category:
Chien's second collection of plays, includes the most acclaimed play: Dress in Code, a story about the struggle of a policeman who was secretly a cross-dresser in White Terror era of Taiwan, and the pressure of gender identity and state violence he was facing in life.

지안리잉 두 번째 극본집. 그 중에 최근 몇년 가장 흥행된 "크로스드레서보감"이 포함되었다. 백색 테러 시대에 여성 복장을 입고 싶은 한 경찰을 통해 프랜스베스타이트, 성별도착과 국가 복력 등 이슈를 담고 있는 작품이다.