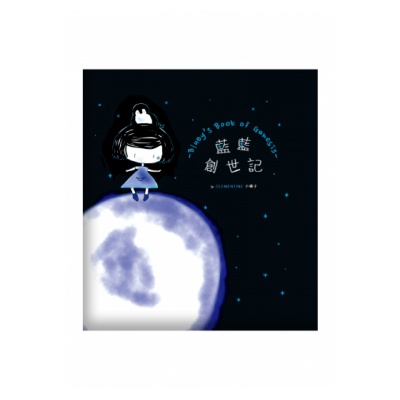 Bluey's Book of Genesis
Distributor:
Modern Professional Distribution Co., Ltd.
Publisher:
Category:
Bluey is small, but has high aspiration. The world is not wonderful, so she creates her own universe, and enjoys travelling in it with little penguin Pipi. "Bluey's Book of Genesis", a bilingual picture book in Chinese and English, is filled with humour and wisdom. Drawn in a simple style, it reveals a long-lost touch of innocence that gives you a knowing smile and warms your heart.