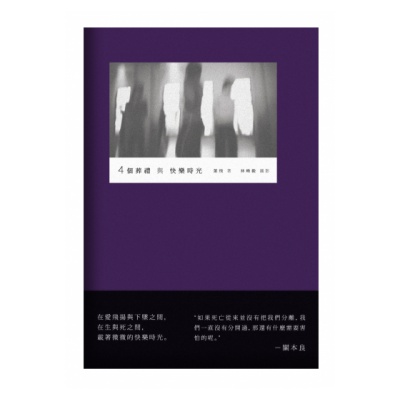 4 Funerals and the Happy Hours
Distributor:
Modern Professional Distribution Co., Ltd.
Publisher:
Category:
3 stories in the past tense, about the ruthless passage from youth to
adulthood; an ongoing story in the present tense, about how love dwindles
and sinks; 4 forlorn funerals that will take place soon in the future. Between
the blooming and dying of love, and between life and death, there are
moments of slight happiness.