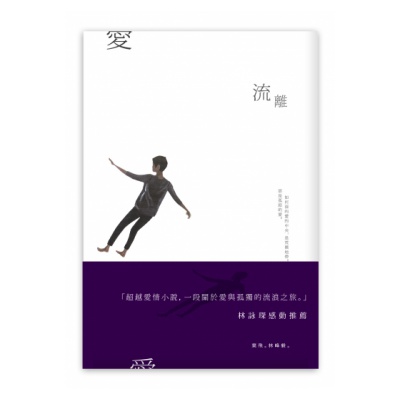 Love Wandering
Distributor:
Modern Professional Distribution Co., Ltd.
Publisher:
Category:
"Love Wandering" is a road novel. It's about a desolate train journey of 7 days
and nights. The train carries travelers to the "Love Island", which is a mythical
place where it's rumored that people's deepest wishes would come true.
During the long journey, travelers are unconsciously drawn into their
innermost dark holes, where they themselves are ignorant of their existence.
Will they have the courage to face their deepest selves?