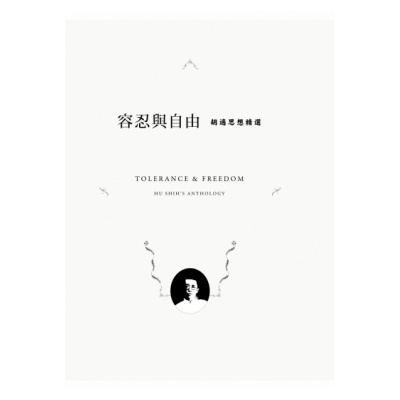 Tolerance and Freedom: Hu Shih's Anthology
Publisher:
Category:
Hu Shih and Chen Du-Xiu advocated science and democracy and promoted a new cultural movement. However, the May 4th movement propelled the cultural activity to the peak and made a huge progress of science and education in China.
The May 4th movement in 1919 is an important event in the Chinese history in 20th Century. There are more than 3000 students demonstrating in the street in Beijing.
This book collects and classifies Hu Shih's philosophy, the pith and marrow of his articles and speeches, connecting with Taiwan's national status quo.