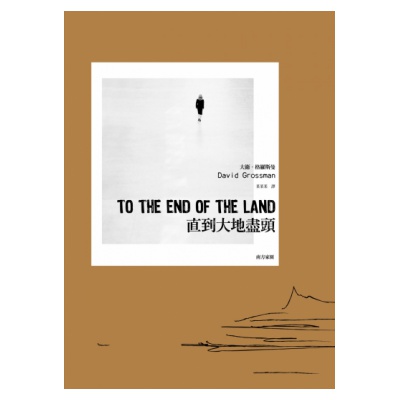 To The End of The Land
Publisher:
Category:
A Fiction of extraordinary power about the costs of war from one of Israel's greatest writers.

Ora is about to celebrate her son Ofer's release from Israeli army service when he voluntarily rejoins. In a fit of magical thinking, she takes off to hike in the Galilee, leaving no forwarding information for the "notifiers" who might deliver the worst news a parent can hear. Recently estranged from her husband, she drags along an unlikely companion: their once best friend Avram, who was tortured as a POW during the Yom Kippur War and, in his brokenness, refused to ever know the boy or even to keep in touch with them.

Now, as they hike, Ora unfurls the story of her motherhood and initiates the lonely Avram in the drama of the human family—a telling that keeps Ofer alive for both his mother and the reader. Her story places the most hideous trials of war alongside the daily joys and anguish of raising children: never have we seen so clearly the reality and surreality of daily life in Israel, the currents of ambivalence about war within one household, the burdens that fall on each generation anew.