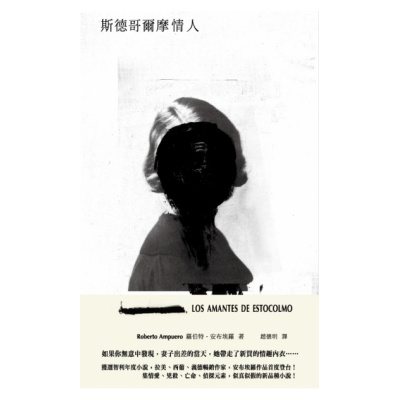 Los Amantes de Estocolmo
Publisher:
Category:
The Best-selling Fiction in Chile 2004!
After Neruda's case, Quin Kustermann Cristin mat, Boleros in Havana and Falcons at night, this year two new ms post in the other side and two on Pocket Vertical work of this author. Lovers of Stockholm was the Book of the Year 2003 in Chile, and the most sold in that country. Christopher Steps policacas Fictionist who lives in Stockholm, discovered in one of the drawers of his wife erotic lingerie bag that l do not know. Everything indicates that Marcela has a lover, and decides to follow her steps. His neighbor, Markus Eliasson, finds his wife dead. Steps to try to find out what is hidden behind these deaths, and when you start to pull the thread, events precipitarn like domino effect.