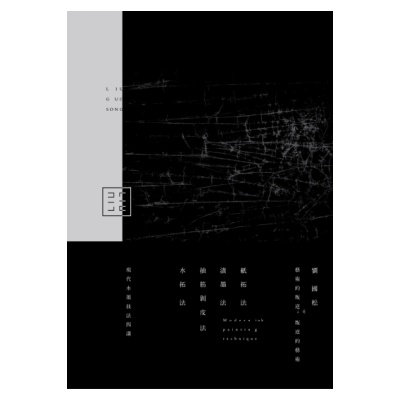 Modern ink painting technique
Publisher:
Category:
As Father of Modern ink painting, Liu Guo-Song shares readers with his technique generously in order to pass on the experience to the next generation. By depiction and
Works of his famous pieces, he try to explain the technique in simple but useful way.
This collection contains both book and DVD to observe the master's act while he painting.