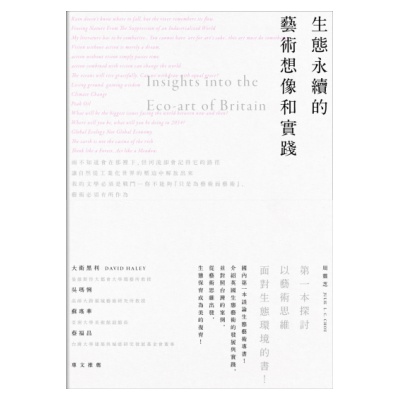 Insights into the Eco-art of Britain
Publisher:
Category:
The development of environmental art in Taiwan is quite recent.
Author was invited to take part in the 'Art as Environment: A Cultural Action on Tropic of Cancer' by Wu Ma-li in 2007. Initially the focus was on the investigation and the preservation of historical buildings as well as the empowerment of an agricultural village where young people had gone to work in the cities rather than preserve and revitalize the village. However, engagement with the community's issues meant engagement with environmental issues, and those of industry. All are related in a very complex way.