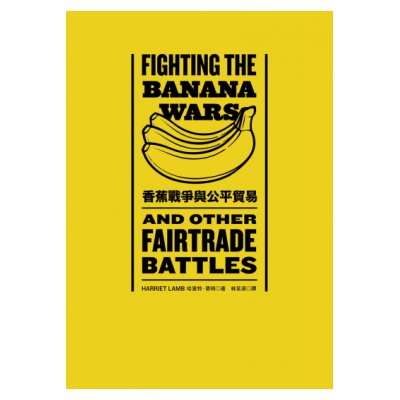 Fighting the Banana Wars and Other Fairtrade Battles
Publisher:
Category:
It started very small and full of hope. But its daring campaigns have placed Fairtrade goods at the heart of supermarket shelves. From bananas and coffee beans to cotton and chocolate, fair-trade has grown to become an important global movement that has revolutionized the way we shop.
As Harriet Lamb, Director of the Fairtrade Foundation, explains in this fascinating story, Fairtrade is about a better deal for workers and farmer in the developing world.
It's about making sure the food on our plates, and shirts on our backs, don't rob people in other countries of the means to feed or clothe themselves. She explores the journey, through an often unjust system, that Fairtrade items make from farm to consumer. And she uncovers the shocking cost of our demand for cheaper food.