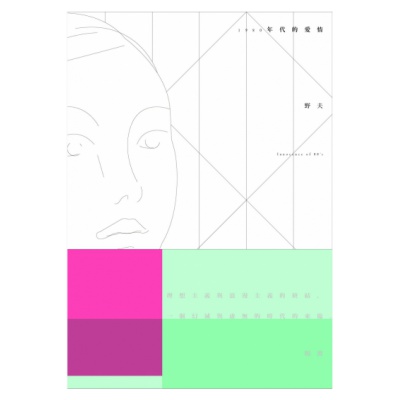 1980's Love
Publisher:
Category:
That was a beautiful era, fresh sun with romantic humanity and pure love, idealistic and passion are came from people's genuine and kindness.
Since distribute to countryside, Yu Bo who was an university student back to countryside and unexpected to meet Li Wen who was his first love.
A young man who was started to his work and a young girl who needs to stayed with her father. To change the standpoint after and before the Cultural  Revaluation, a relationship has no result is a deepest and rememberable after passing through difficulties life.