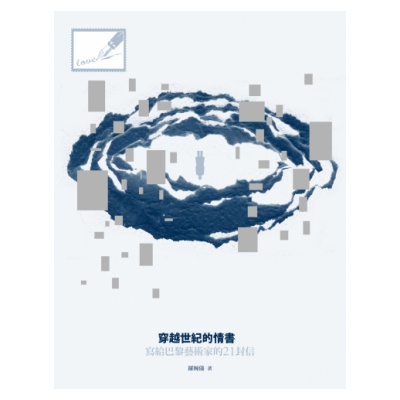 Pass through century love letter: write 21 letters to Paris artist
Publisher:
Category:
This book mainly focus on art, via letter form, 20 letters are about artist love story in 20 century. Include Impressionism, Fauvism, Cubism, Expressionism, Art Deco, Art Nouveau, Futurism, Abstract Expression, De Stijl, Dada, Surrealism. From the end of 19 century to 20 century, started from the father of Modern Art Cezanne and end of Impressionism Morisot.
The first letter is author write to Alice Toklas. Alice is a famous editor and writer, and partner of Gertrude Stein. Stein write The autobiography of Alice B. Toklas, actually is write down himself and Paris story. Author introduced Paris matters from 《Midnight Paris 》in the early 20 century, except the information of art history and but also mentioned many artists stories by his word.