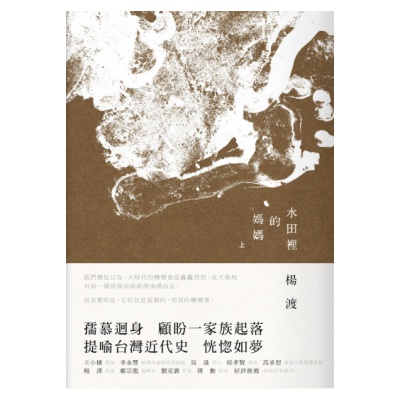 Mama in the Rice Paddy
Publisher:
Category:
Mama in the rice paddy is a family story, from ancestors lived in Wujih, Taichung, to Japanese ruled period, then Republic of China relocated to Taiwan. Father was not willing to work in farm, he decided to start business. 
Ban Yeh Ming say from 《A story teller》, 《Tell story》 is a kind of ability to exchange experience. 《A story teller》has two old type, one is local farmer, the other is mariner or business man who travel around the world. These two type are infiltrate each other.