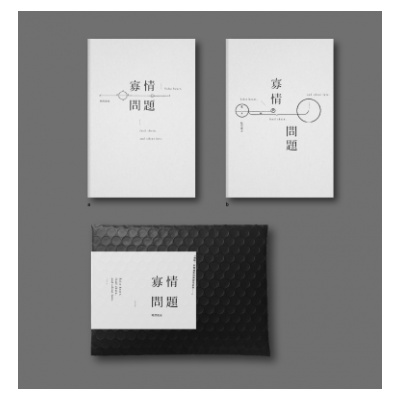 False heart, fail chain, and silent lute.
Publisher:
Category:
"If we still alive, but not together, what will be ?"
This book has 6 chapters, prose and poem. The main work is lyric poetry, and some of prose, poem, and short play, is a peculiar work.
To adopt modern Chinese private letter, to open brand new literature.
Say goodby to our adolescent.