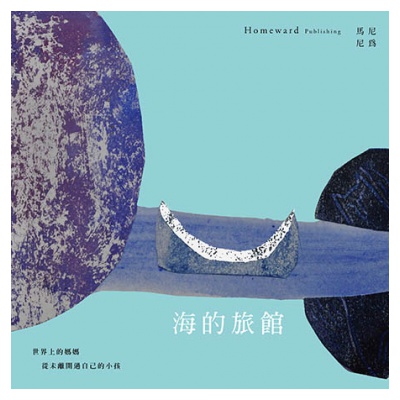 Oblique Household Trilogy: The Sea Hotel
Publisher:
Category:
This is about everyone:
mothers or not,
adults or children.
This is about the bit of solitude everyone needs once in a while.
Everyone needs their Sea Hotel.
A place they can retreat to when weary and tired.
"To be alone" is not about isolation, or abandoning the world or your own child.
This book is about the journey of a child to the "Sea Hotel" in search of his mother.
The love of a mother for her child is no longer a fairy-tale.
Of intimacy and distance between mothers and their children that cannot be easily expressed in words.  
"The lingering warmth of my mother feels muggy, yet spacious like white sheets on a freshly made bed.  The sound of her doing laundry with soap sticks at the entrance of the tunnel of my memory. Wash, rinse, repeat. The monotonous yet peaceful sounds. Yet the memory of my motherhood, is filled with weariness to intimacy and thirst for solitude." -Manini-Wei