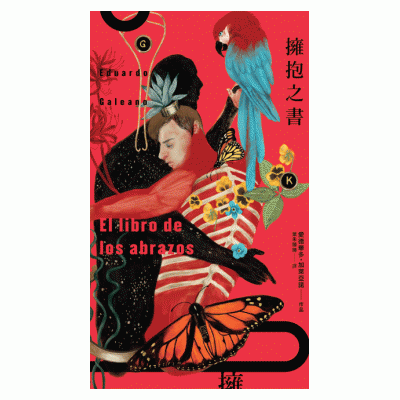 El libro de los abrazos
Publisher:
Category:
In an enchanting book of wonders, Uruguayan writer Galeano applies the collage-like technique of Memory of Fire, his fictive historical trilogy of the Americas, to his own life and the contemporary scene. redundant and you later make clear that these are short pieces.aa He writes of his years in exile during Uruguay's military dictatorship in the 1970s, of his heart attack and of his wife's loss of a child halfway to term. His sociopolitical commentaries expose the shallow selfishness and callousness vague. do you mean 'cultural character' 'lack of individuality'aa? /works without.gs of our time. His targets range from or more vivid:'He skewers...'? aa/leave as is.g political repression in Chile, Guatemala and Marxist Cuba to whites' persecution of Native Americans to the inequities of any system in which "voters vote but don't elect . . . . Bankruptcies are socialized while profits are privatized." Lovers, executioners, fabulous animals, slavish bureaucrats and the numberless poor inhabit his dreamlike parables and mini-stories (many a single page or shorter), which hop from Amsterdam to Hollywood. Galeano's surreal drawings complement the text, blending wild imagination, pointed satire and old-fashioned charm.
Copyright 1991 Reed Business Information, Inc. --This text refers to an out of print or unavailable edition of this title.
──From Publishers Weekly