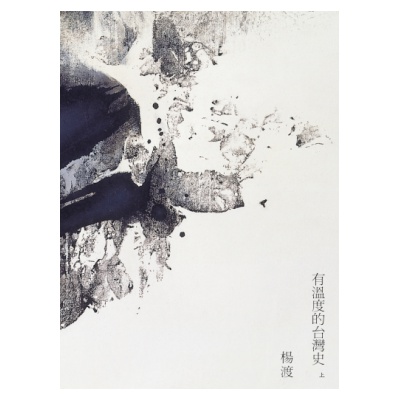 A History of Taiwan with a Human Touch (I& II)
Publisher:
Category:
Searching, or being searched by history.
By telling stories of ordinary people to evoke a long forgotten past and featuring images well preserved for a hundred years, Yang breaks free from the politics and ideologies inherent in a chronological timeline. Memory fragments of Taiwan emerge as the author gently sifts through the history spanning a thousand years.