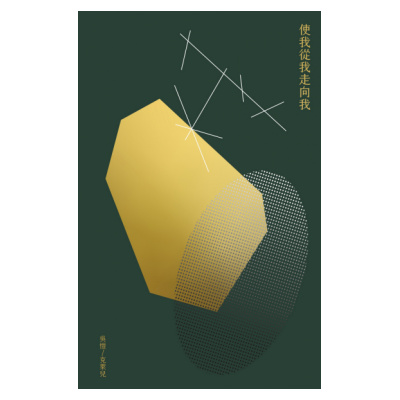 _ _ _ _ _ _ _Make me go from me to me
Publisher:
Category:
★Her words are gentle and soft, and she makes everything delicious. ★
★A collection of seven poems that pays homage to all seven chords. ★
★After all, if there is a chicken or eggs first, do you have to grow melons, do you get chickenpox if you grow beans?
Kae Wu writes, Klaire sings, "I wish you a curse."
Kae Wu uses words as the shutter to press everything to each moment; Klaire is a song, making the song like a curse.
One day after escaping for many years, she finally made up her mind to come back and confront her head-on, and dedicated this collection of poems "_ _ _ _ _ _ _ Make me go from me to me" to the number seven, and all people in "love" on the road.